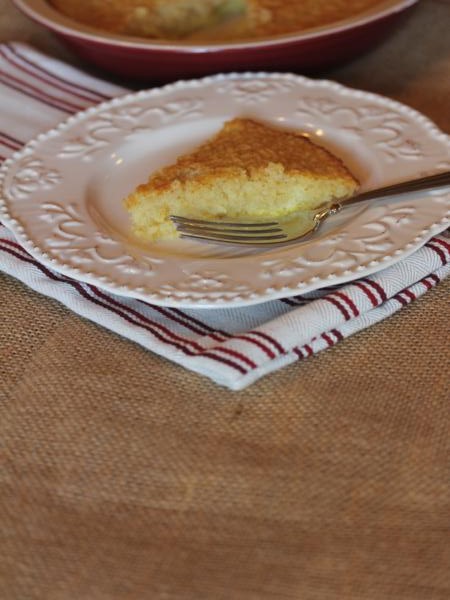 Impossible pies are some of the most popular Bisquick baking mix type recipes. Many of us grew up eating them and I can see why because they are so easy to make.
Not only are they easy to make, they are also delicious and budget friendly. They can be a main dish, a side dish, or even dessert. And converting them to gluten free is so easy using my basic gluten free baking mix.
Today's recipe is for a simple impossible buttermilk pie. Buttermilk pie is a classic old fashioned pie and it uses everyday inexpensive ingredients.
Impossible buttermilk pie takes the basic idea from a buttermilk pie and makes it crustless. And when you use my homemade gluten free baking mix, it is easy to make a gluten free impossible buttermilk pie.
We are coming up on the holidays and holiday baking which is often difficult when it comes to eating gluten free. This pie though is a simple pie that is gluten free, but tastes so good that everyone, both gluten free and non gluten free, will enjoy it.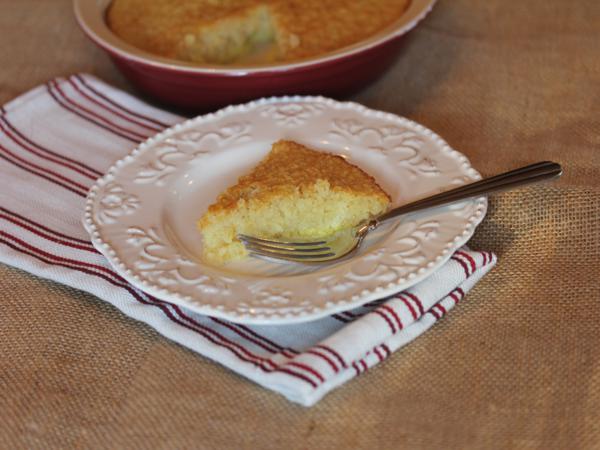 Gluten Free Impossible Buttermilk Pie
1 1/3 cups sugar
1 cup buttermilk
1/2 cup gluten free baking mix
1/3 butter, melted
1 teaspoon vanilla
3 eggs
1/2 teaspoon cinnamon
Preheat oven to 350 degrees.
Combine all ingredients in a blender and blend until smooth. You can also use a whisk to whisk this together, just be sure to get it smooth.
Pour into a greased pie plate.
Bake for 30-35 minutes or until pie is set.
Serve warm or refrigerate until ready to serve.