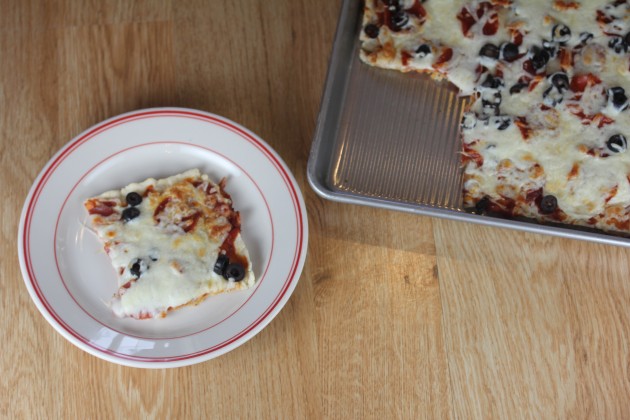 If your family is anything like mine than they love pizza. Gluten free pizza though can be a bit tricky to get right. It is often too doughy or too grainy or nothing like the pizza we all remember. It does not have to be that way though. Gluten free pizza can be easy and delicious!
One of my favorite recipes in The Gluten Free Baking Mix Cookbook
 is the recipe for the pizza crust. It is hard to pick a favorite from the ebook because I love them all, but I find myself turning to the pizza crust recipe all the time. It is quick and easy to make and it helps me get pizza on the table in no time. And my whole family loves it.
Basic pepperoni pizza is good and as long as your pepperoni is gluten free it works great. We eat it often with just pepperoni. Today though I wanted to highlight a few of my family's other favorite ways to eat pizza using the easy baking mix pizza crust.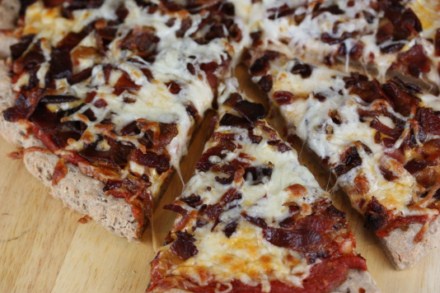 Bacon Pizza anyone?! Seriously this is so good! I mean really how can you go wrong with bacon and cheese on a pizza.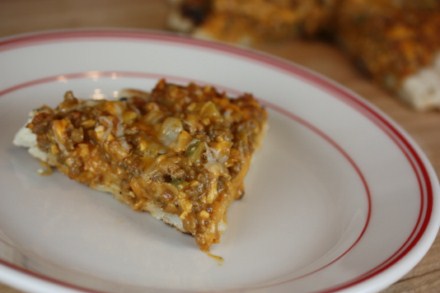 Cheeseburger Pizza is another favorite pizza at our house. It is a little different than your normal pizza, but it is very good.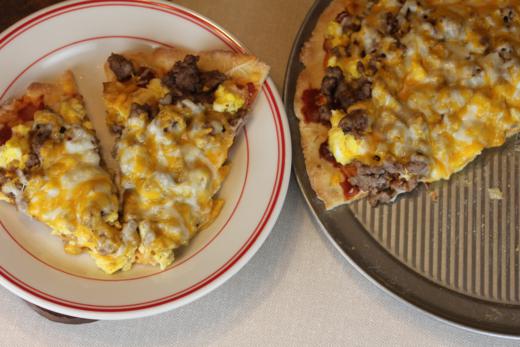 And breakfast pizza is perfect for breakfast, lunch, or even breakfast for dinner. My kids love breakfast pizza.
What is your favorite way to eat pizza?