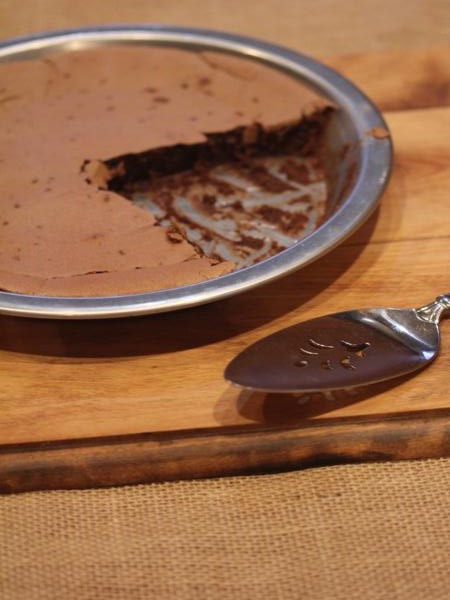 Impossible pies are some of the most popular recipes using that big yellow box of baking mix, so I am having fun trying and adapting them to work with my gluten free baking mix.
Gluten Free Impossible Brownie Pie was one of the recipes that I adapted over the holidays that my family loved.
It is a pretty quick and easy dessert. It is nothing fancy, but it is really good. Especially served warm with vanilla ice cream. Delicious!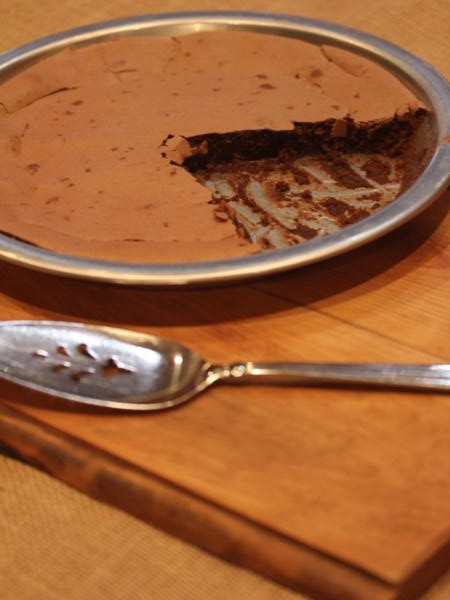 Gluten Free Impossible Brownie Pie
1/4 cup butter, melted
3/4 cup chocolate chips melted
4 eggs
1/2 cup gluten free baking mix
1/2 cup brown sugar
1/4 cup white sugar
Preheat oven to 350 degrees.
Grease a 9 inch pie plate.
Place all ingredients in a bowl and beat until mixed together and smooth.
Pour into pie pan and bake for 20-25 minutes.