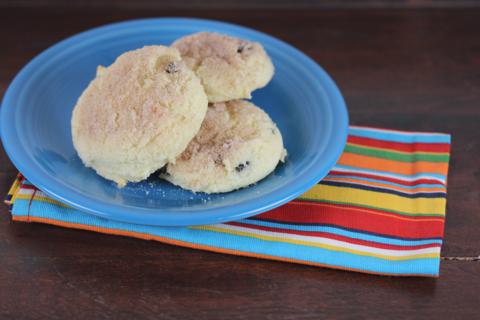 These are a simple gluten free biscuit that I made my kids for lunch one day and they loved them. They were so easy to make and would work for breakfast, lunch, or dessert.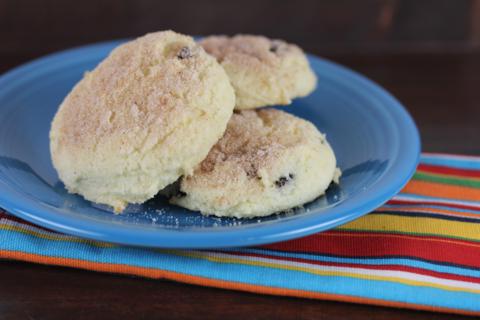 They also freeze great so they work perfectly for making ahead and put in the freezer for busy days.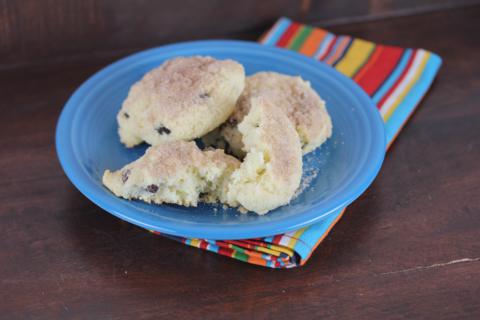 Gluten Free Cinnamon Raisin Drop Biscuits
2 1/4 cup gluten free baking mix
2/3 cup milk
1/2-3/4 cup raisins, depending on how many raisins you like
1 teaspoon ground cinnamon
Topping
1/4 cup sugar
1/2 teaspoon cinnamon
Preheat oven to 425 degrees.
Mix together all ingredients, except topping, until a dough forms.
Drop by spoonfuls onto a cookie sheet. Press to flatten slightly.
In a bowl combine cinnamon and sugar and sprinkle on tops of biscuits.
Bake for 11-13 minutes.